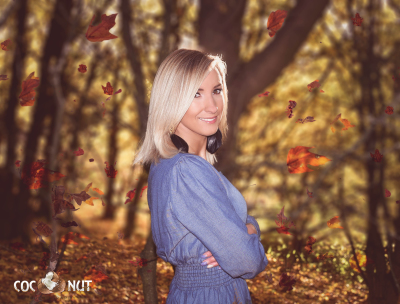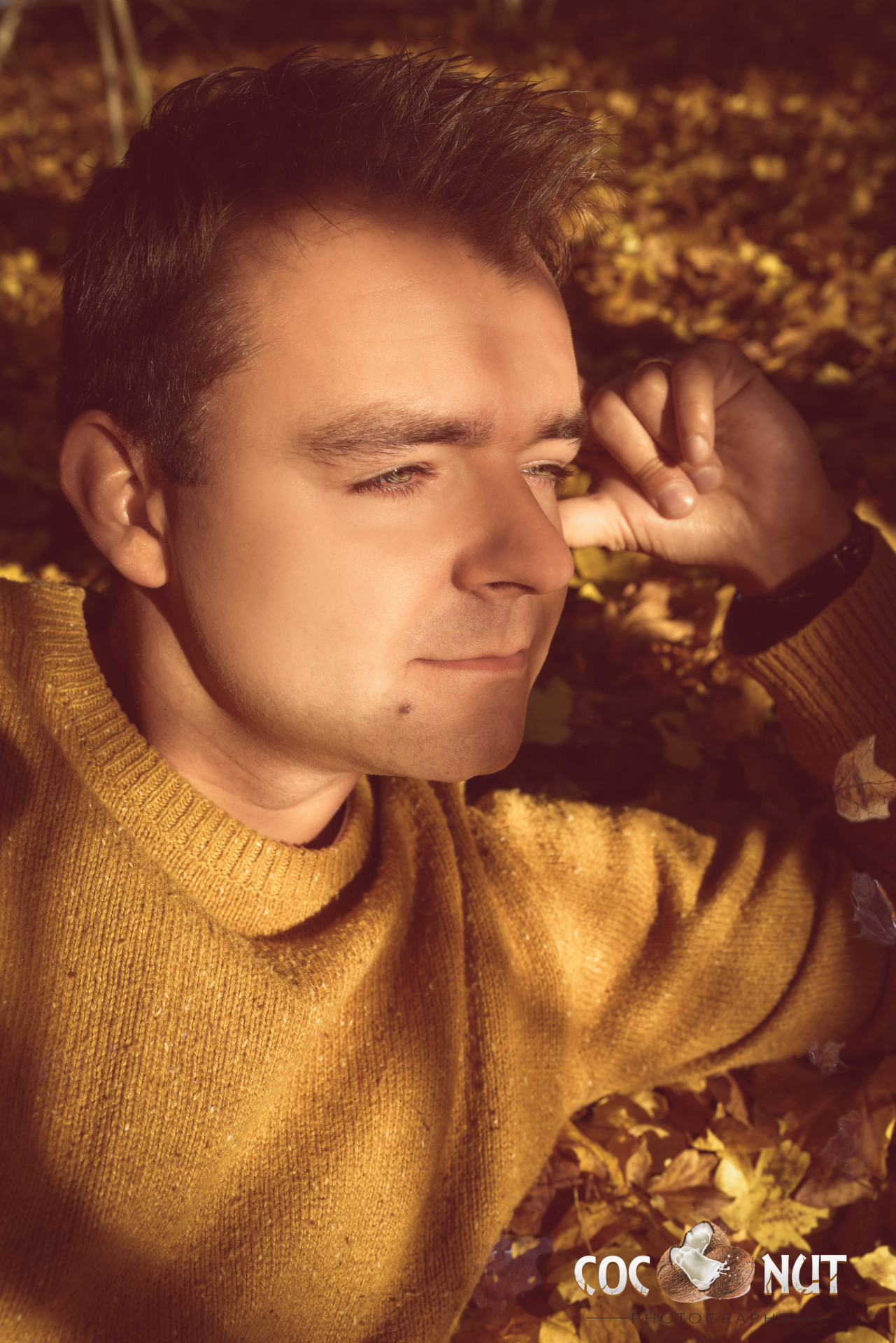 We are Paul and Violet, a husband and wife photography/videography team.
We are passionate about capturing life - real life. Whether it's your other half whispering in your ear or you just loving life, we want to be there to capture those moments.
You are only here for a fleeting instant. Don't let life pass you by without snatching up a few images of your laughter and love!
Why choose us for your Wedding?
We both take photos/videos at your wedding day. Having two photographers/videographers allows us to widen the range of photographs/videos taken.

We take turns with each wedding being Responsible vs. Creative. So if it's Violet's turn to be Responsible she is in charge of setting up and taking things like the standard wedding portrait while Paul captures images that are candid and creative. One of us is creating beautiful yet standard images/videos, while the other is complately responsible for the creative stuff that we all love!
​Don't miss a moment with Coconut Photography!

We provide excellent services at fantastic prices for your very special day!


Get in touch today and let us capture your precious moments

Creative Quality - our aim is to capture your emotions and create breath-taking images that you will treasure for a lifetime

Exceptional Service and Commitment - we will make you in front of our feel, for those moments we are together, you are the most important people in the world. It's all about your best experience.

Dedication - we will give you a lot of time and energy because you are very important to us

No Hidden Costs - clear and unambiguous pricing, no extra costs, we don't watch the clock - we will be with you until last dance and laugh...

Rapid Service - you can often have your images supplied three weeks after or sooner! You won't find other company offering this!

Free Pre-Wedding Shoot/Consultation - it is to help us get to know each other a little better and to crack the ice :)

Advanced Technology - you can be sure we use only the latest cameras, camcorders, video drone, equipment, software and hardware. With a wide range of highly specialised lenses we will offer you a broad choice of technically excellent, creative and eye-catching images/videos

Easy and fun to work with - the time you spend with us will be very enjoyable and exciting :)

Some of our reviews








Our aaamazing Equipment!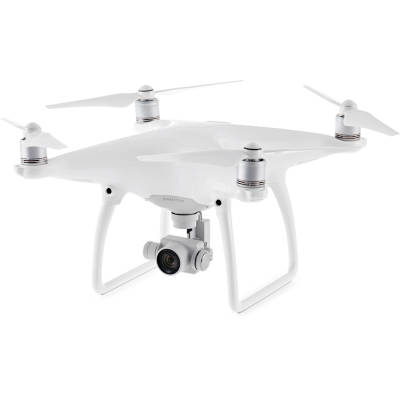 Phanthom 4 - DJI's smartest flying camera ever!
An updated camera is equipped with a 1-inch 20-megapixel sensor capable of shooting 4K/60 fps video and Burst Mode stills at 14 fps.
The FlightAutonomy system adds dual rear vision sensors and infrared sensing system for a total of five directions of obstacle sensing and four directions of obstacle avoidance.
​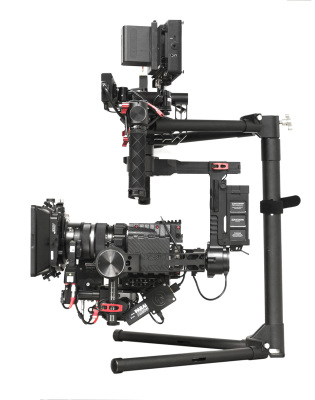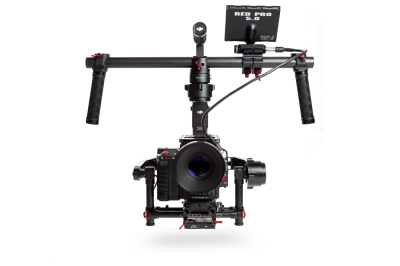 3-AXIS STABILIZED HANDHELD GIMBAL SYSTEM 
Developed for the filmmaking professional, the DJI Ronin marks a generational leap in camera stabilization technology. Its custom sensors, powerful motors and advanced algorithms put world-class precision in your hands.

SMOOTHTRACK CONTROL 
Transform tilt and pan movements on the Ronin into smooth and stabilized camera angle changes.

BASED ON ZENMUSE TECHNOLOGY 
The DJI Zenmuse gimbals were the first commercially available systems in the world to utilize brushless motor technology for professional filming and aerial photography.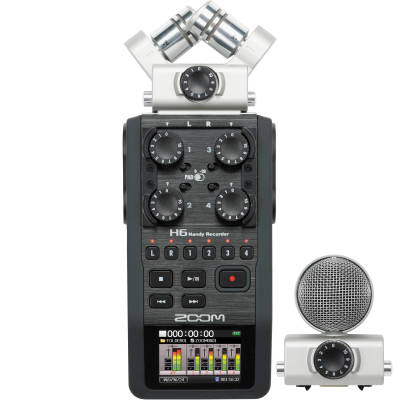 ZOOM H6 Handheld Recorder
The Zoom H6 is the first-ever handheld field recorder with interchangeable microphones. The Zoom H6 features a 6-in, 2-out USB audio interface and 4 XLR/TRS inputs for external mic/line connections. Ideal for recording projects where you need to record easily from multiple sources, the Zoom H6 is the most versatile portable recorder ever!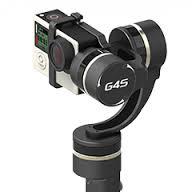 GoPro Hero 4 & G4S Feiyu Tech
Compatible with the GoPro HERO4 action camera, the G4S 3-Axis Handheld Gimbal from Feiyu provides motorized stabilization along the pan, tilt, and roll axes, allowing us to capture smooth, free-floating footage. The G4S builds upon the original G4 design by providing full 360° rotation along all three axes for unrestricted movement, as well as a 4-directional control stick for easy camera angle adjustments.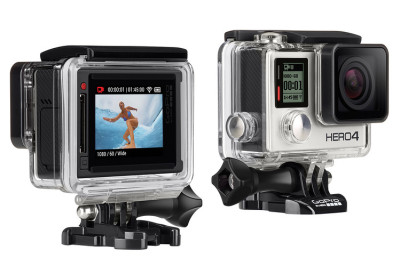 RODELink represents the next generation of digital wireless systems. Using a series II 2.4GHz digital transmission with 128-bit encryption, it is able to constantly monitor and hop between frequencies to maintain the strongest possible signal level at a range of up to 100 metres (over 100 yards). The RODELink Filmmaker Kit provides everything we need to shoot video wirelessly, including a receiver, transmitter and broadcast-grade lavalier microphone.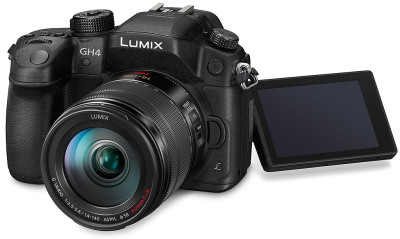 With 4K video, higher bitrate Full HD, focus peaking, zebras, a plethora of image tweaking adjustments and clean, uncompressed HDMI output, the GH4 is a great tool for professional videographers.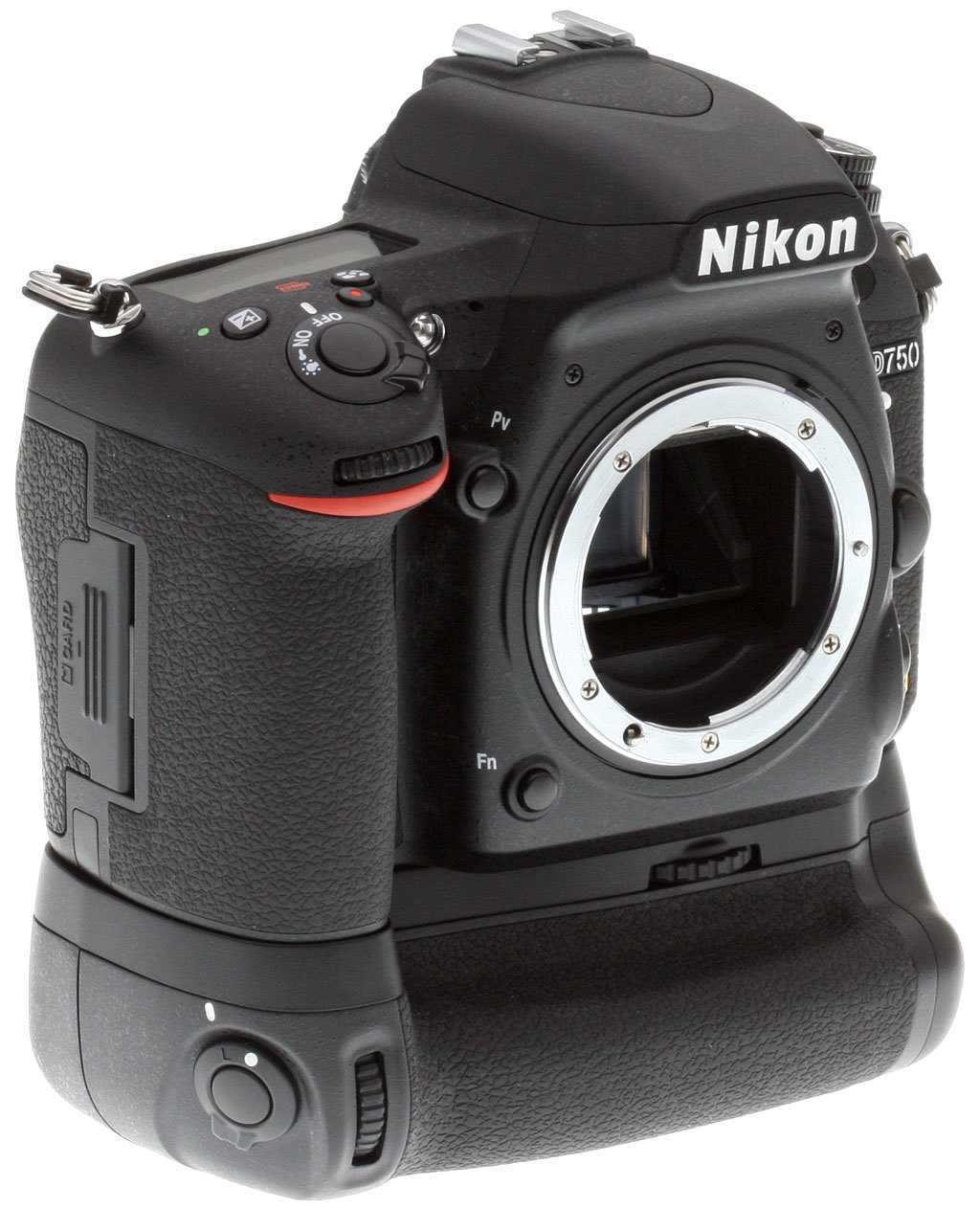 2x Nikon D750 & great selection of professional lenses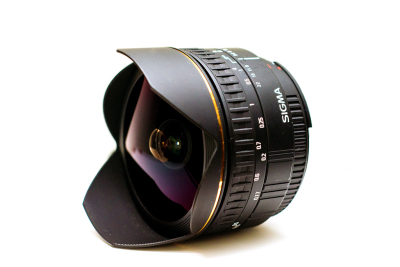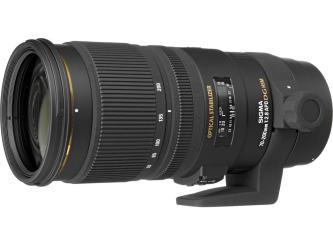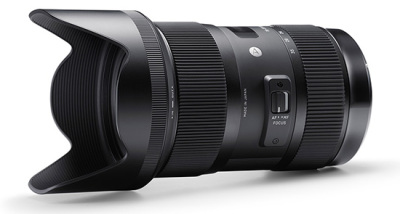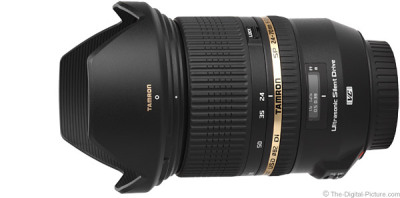 Don't Wait! Book us TODAY!